Graphic Design︎Graphic Design︎Graphic Design ︎Graphic Design︎Graphic Design︎Graphic Design︎
Willi Smith: Street Couture
Book/Exhibition Design: Poly-mode Studio, Cooper Hewitt NY
Book and Exhibition design project for the Cooper Hewitt in NY. On Display as of March 2020. I worked closely with Poly-mode studio in the design of both the book and Exhibition
More info on exhibition:
Here
Movement Creates Form
BookDesign Senior Project OTIS 2020
This book explores movement as a methodology for the design process. Using forms created by the body through dance I created the layout for a book, various posters and a typeface. This book reflects on these experimentations and invites the reader to rethink how design and the body are deeply connected. 8 x 10 Hardcover Grey linnen with dust jacket.
LA Phil Opening Night Program
Freelance: LA Philharmonic, Hollywood Bowl Opening Night With John Legend Program
Freelance project for the Los Angeles Phil Harmonic, Designing and typesetting the openeing night program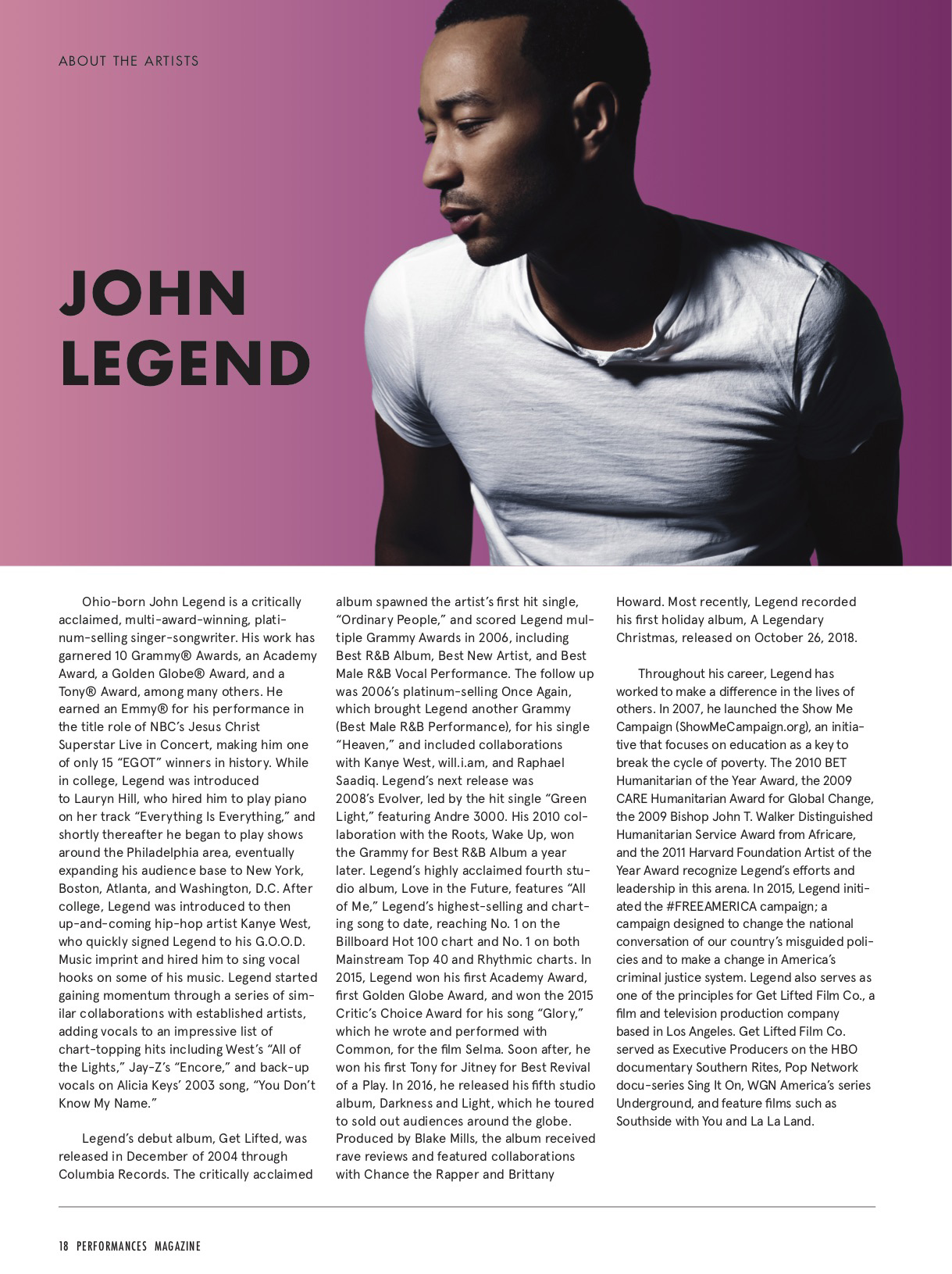 Manifesto Publication
Publication design with Tanya Rubbak for Pitzer College Art Galleries 201 This publication was created for a gallery exhibition on Manifestos for Pitzer College Art Galleries in 2018 The book features over 40 different artists and their work.